About Us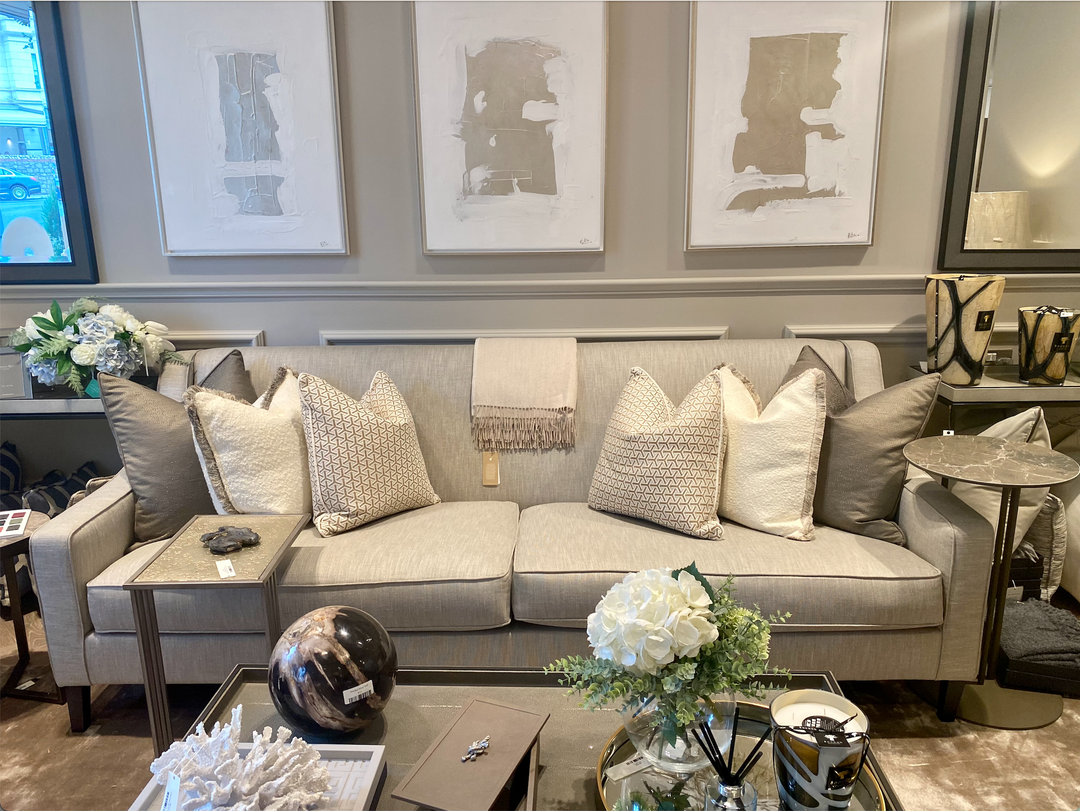 Welcome to Sutherland Interiors, a furniture company based in Dublin, Ireland. Our company was founded by our passionate and driven owner, Natalia Sutherland, who saw a need for more mid to high-end furniture options in the Irish market.
As a homeowner herself, Natalia recognized the struggle of finding stylish and high-quality pieces that were lacking in the Irish market. This inspired her to launch Sutherland Interiors, offering a wide range of international and locally made furniture to cater to the diverse needs of our customers.
Our company is dedicated to providing high-quality furniture that will make any home look and feel its best. We offer a wide selection of international brands and locally made pieces to ensure that there is something for everyone at Sutherland Interiors.
We are a small, Irish-owned business proud to be led and owned by a woman. Sutherland Interiors is committed to providing excellent customer service and helping our customers find the perfect pieces for their homes.
Thank you for choosing us for all of your furniture needs. We look forward to working with you and helping you create the home of your dreams.
If you have any questions, please don't hesitate to contact us using the links below.