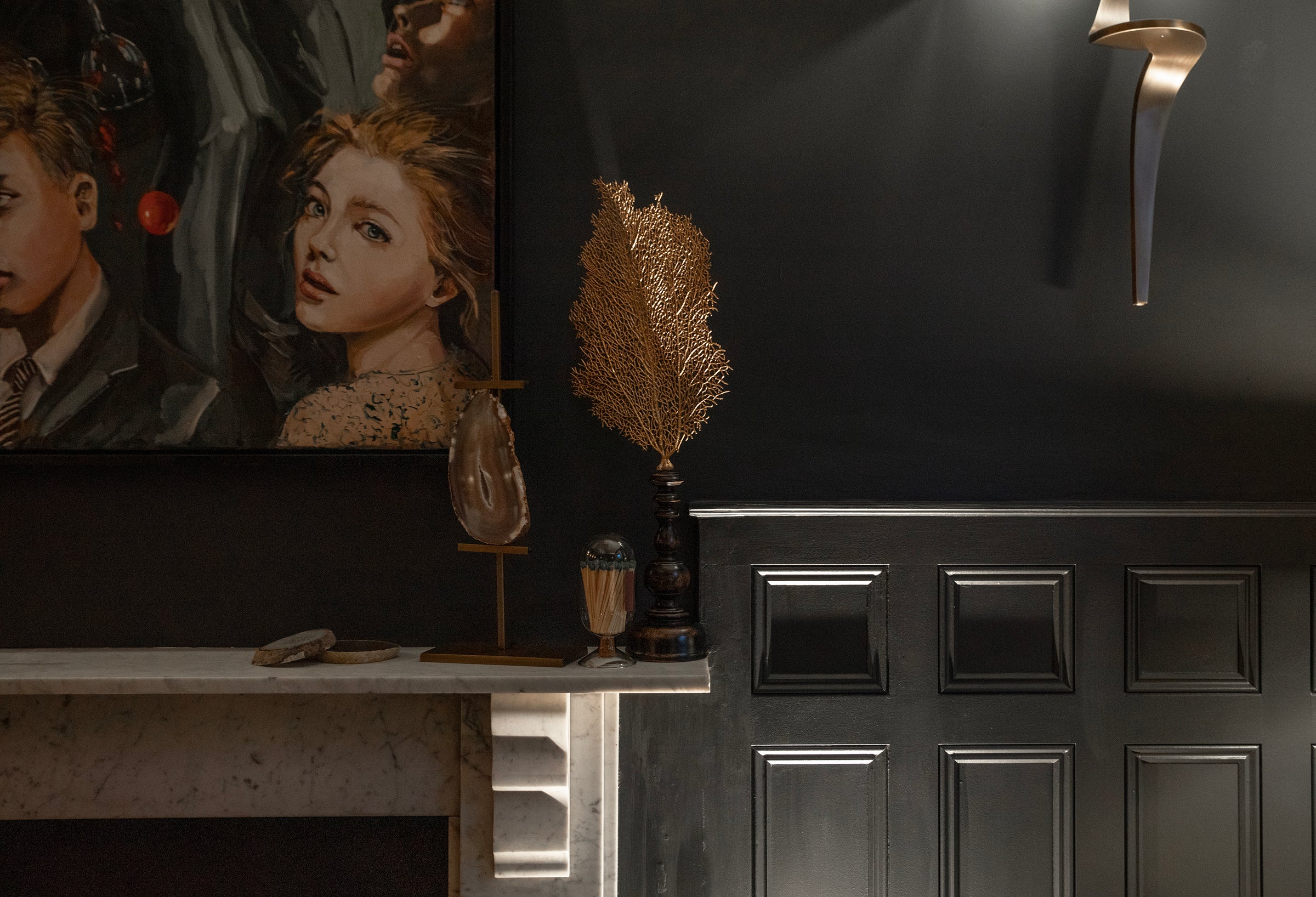 Sutherland Interiors x Gerard Byrne
Sutherland Interiors is excited to announce a collaboration with artist Gerard Byrne, marking the grand opening of our new second-floor showroom, featuring an exclusive display of over twenty of the renowned artist's selected paintings, showcasing the transformative power of art in diverse scales and settings within our showroom.
BULL & STEIN
CERAMIC FRUITS
Bull & Stein's ceramic fruits blend traditional craftsmanship with modern artistry, creating striking pieces. These vibrant, meticulously crafted ceramics range from apples to exotic fruits, often oversized or in installations, challenging perceptions with their playful scale and bold colors. More than mere decorations, these pieces are artistic expressions that merge natural beauty with creative design, appealing to art lovers and collectors.
Featured Home Accessories