Fabric Room
Welcome to our fabric sample room, where you can choose from a wide selection of materials for your custom-made furniture and curtains. We have a large variety of fabrics available, including silk, velvet, linen, and cotton, to suit your individual tastes and preferences. Our friendly staff is here to help you choose the perfect materials and offer guidance to bring your vision to life. We look forward to assisting you in creating bespoke furnishings that reflect your personal style.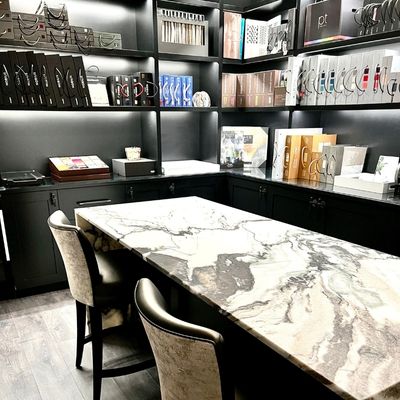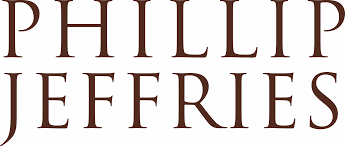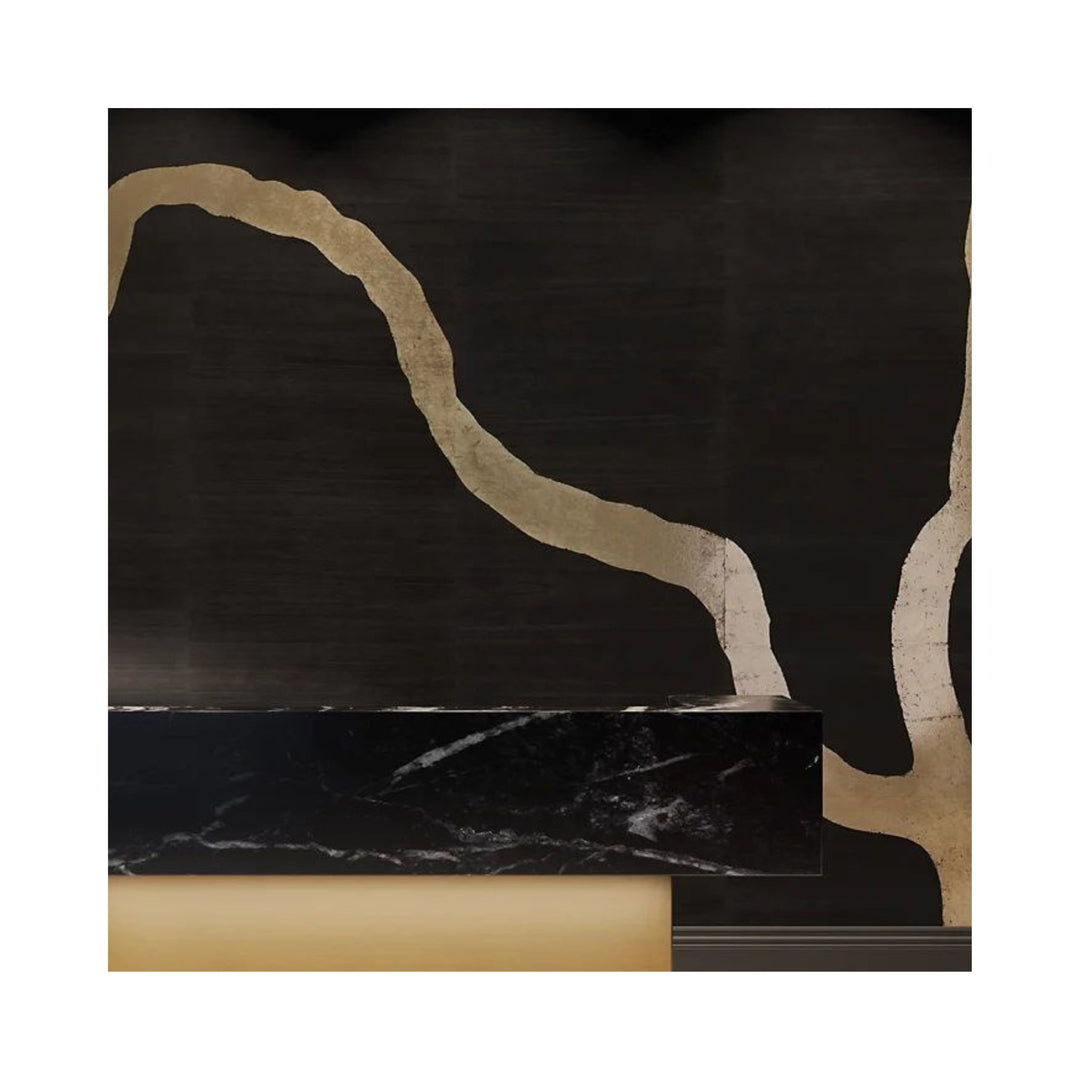 Phillip Jeffries
Welcome to the world of Phillip Jeffries wallpapers, where luxury and design meet to create stunning wallcoverings. The collection features an array of textures, patterns, and colours to suit any space and style. From natural fibres like grasscloth and silk to metallic finishes and innovative designs, each wallpaper is carefully crafted to transform your walls into a work of art. Browse the collection today and discover the beauty of Phillip Jeffries wallpapers.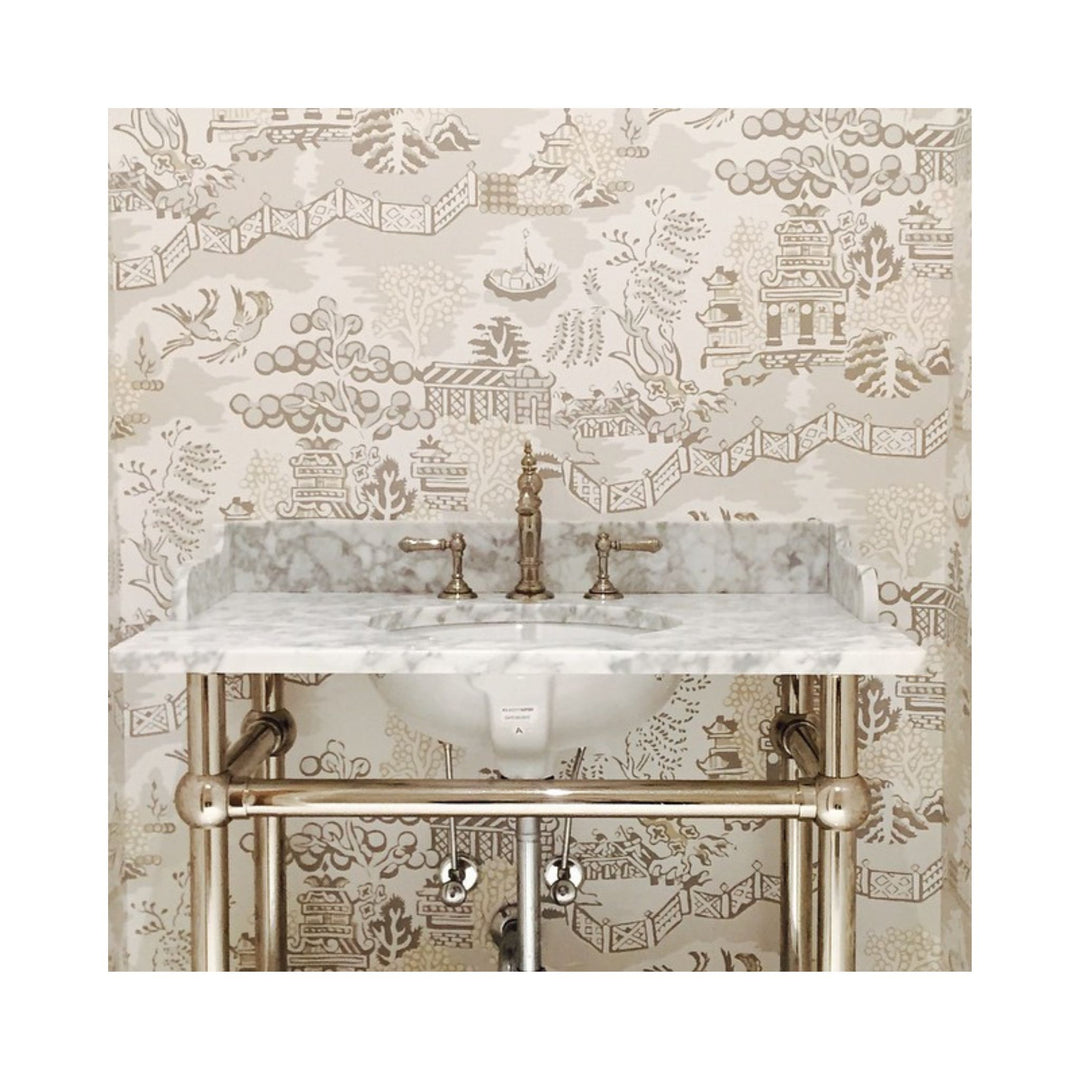 Thibaut
Experience the timeless elegance and quality craftsmanship of Thibaut wallpapers and fabrics. Our collection features a range of styles, from traditional to modern, with patterns and colours that bring character and sophistication to any interior. Our wallpapers are made with durable materials and printed using eco-friendly methods, while our fabrics are crafted with the finest yarns and fibres. Explore the collection today in our Fabric Room.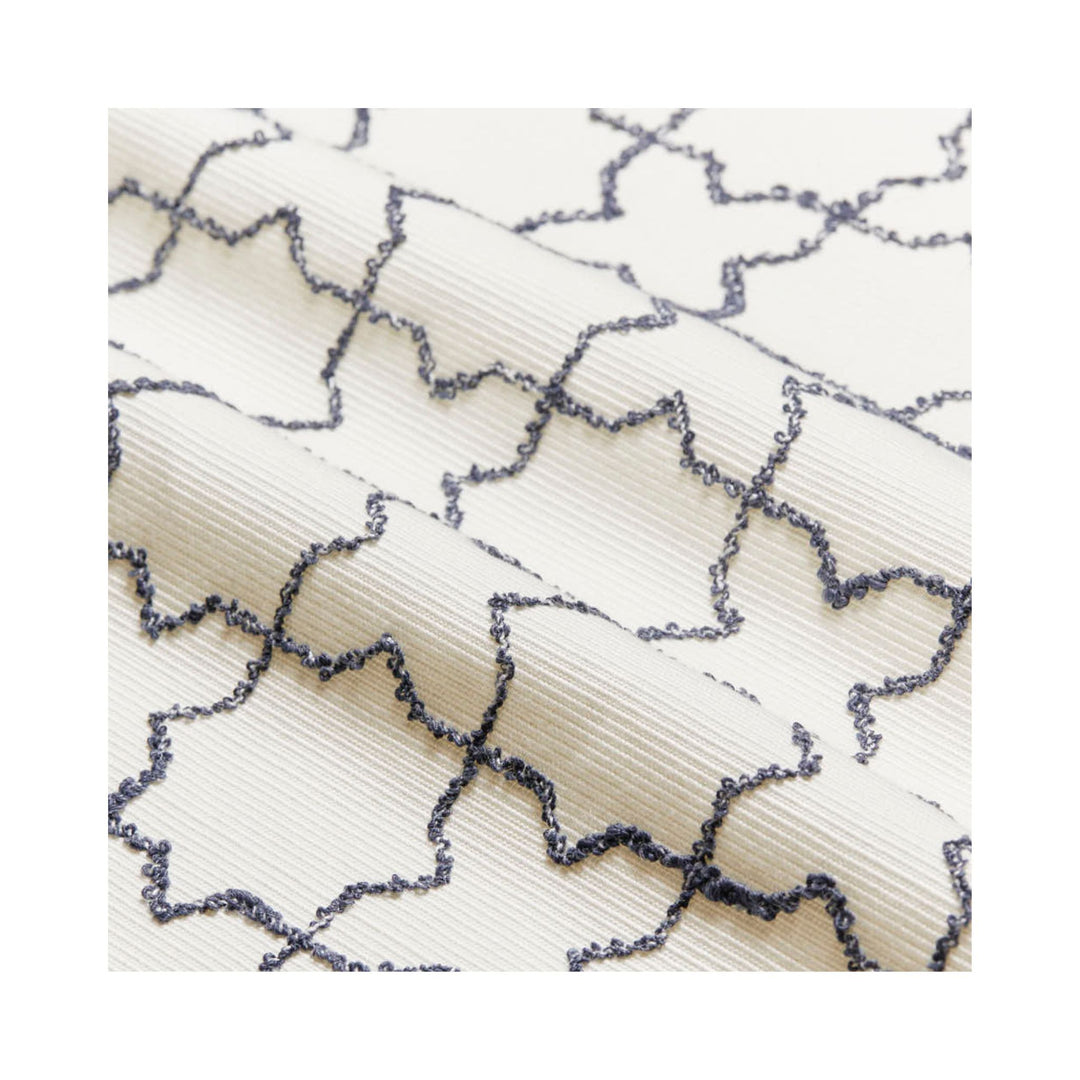 Maria Flora
Welcome to Maria Flora, where passion meets creativity to bring you a unique collection of fabrics. Their designs are inspired by nature, art, and culture and are crafted with the finest materials and techniques. Their range includes a variety of textures, patterns, and colours, allowing you to create bespoke interiors to reflect your personality. From upholstery to curtains and outdoor fabrics, discover the beauty of Maria Flora fabrics in our fabric room.